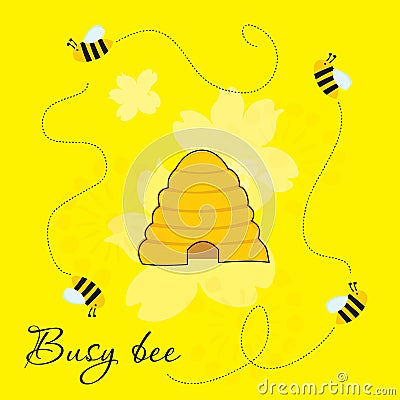 http://www.dreamstime.com/royalty-free-stock-photography
Nope. In fact, I'm bordering on too much to do. I'm still waiting on line edits for Beyond The Horizon (the line editor's computer crashed, so she had to start over - bummer).
But, waiting doesn't mean lying around doing nothing. The publicity person at Breathless Press e-mailed me 12 - yes 12 - blog hop tours I need to compile and return to her. They are scheduled for the month of June. Apparently my release date will be sometime during the month!! Believe me, I will shout the date from the rooftops as soon as I know.
I still need to write a story for the Sleuths' Ink contest - check it out here. http://sleuthsink.blogspot.com/p/whodunnit-guidelines.html
Only 2 days left, but, by golly, I can do it and so can you.
I hope it doesn't sound like I'm complaining, because I'm not. I'm thrilled beyond words. I couldn't have asked for a better or more supportive publishing house. The story and characters I love will soon be born to the world. I will be famous. Well, maybe not famous, but my name will be on a book. How cool is that!
And finally, this time next week I will be another year older. Here's to hoping I have a little time to celebrate.
Now, please tell me how busy you guys are because I know I'm not the only one.