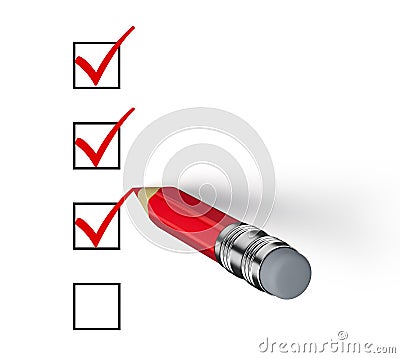 http://www.dreamstime.com/royalty-free-stock-image-pencil-questionnaire-image22096876
Yep, I forgot to post last week. Hope somebody noticed.
My reason? I took off work last Friday. I needed a mental health, me day. Anyway, I post this blog while at work. (ssshhh)
Don't tell anybody.
So, since I was off, it totally slipped my mind. That's my excuse and I'm sticking to it.
I really need to make a to do list. Especially as Beyond The Horizon's release date gets closer. So much to think about and do. I received some publicity forms from Breathless Press that I need to complete and am expecting line edits soon. Then there is my end of the publicity spectrum I need to get going on. Like starting an author page on Facebook, sprucing up my Twitter account, sprucing up this blog. I've also been looking at promotional give away items for book signings.
In the next few weeks, I will be posting more stuff about my book. How I came up with the idea, maybe a character interview and a few excerpts. I hope it will be interesting and interactive. That's what I'm aiming for anyway.
Do you make to do lists or are you like me and muddle through and forget stuff?