Please welcome a fellow writer and friend to Friday Stir Fry, T. Sue Versteeg. We met through
http://ozarks-romance-authors.com/
a local writer's group. I've come to enjoy not only her books but her sense of humor. Be sure and visit her links to learn more about this talented gal.
A huge THANK YOU to Wanda for hosting me today!
No problem. By hosting you I don't have to come up with a topic, so thank you!
Can you tell us what you are up to?
I'm currently visiting blogs to promote my latest romantic comedy release, MY EX-BOYFRIEND'S WEDDING.
During my research for this book, I found some really odd things. (I have a bad habit of this.) The most interesting for me was when I researched crazy wedding pictures. The following photo was the first to come up.

(Copyright fun4pic.com)
Yeah. This makes almost any other wedding seem normal. Stop staring. Let's move along.
My next research topic for this book was narcissistic behavior. I wanted the ex to be as true to form as possible. Instead of anything really constructive, I got sucked into the Savage Chickens world.
http://www.savagechickens.com/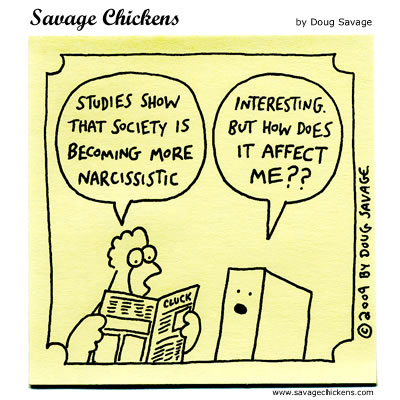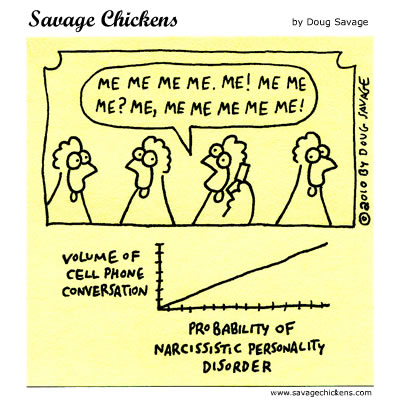 Hey, they had some strips on narcissism. It really is a wonder I ever finished writing this book. You have been given a tiny glimpse into the easily distracted mind of T. Sue VerSteeg.
Can you imagine paying $37,500.00 for a GLASS of wine?!

I don't think I paid that much for my first house. I mean, I'm all about a nice bottle of wine…erm, glass of wine on occasion, but unless you're buying, I'll stick with Stone Hill.
Okay, so what's the weirdest thing you've ever researched on the Internet? These examples only scratched the surface for me, by the way. I need a medical alert bracelet that says, "Please delete my browser history."

It would be in everyone's best interest. ;)